Welcome to Landspeed New Zealand Association, an incorporated society set up to promote and facilitate Landspeed Racing in New Zealand and overseas.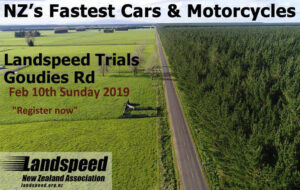 We just had our Goudies Rd Event: Saturday March 20th 2021 and it was a great success, with a few Supercars participating McLarens, Ferrari, Maserati, and Porsche and the results and details have a look under heading RESULTS
Full details available here: https://www.landspeed.org.nz/events/
Our first event was 8th April 2018.
We were rained off on the 10th of February 2018, but things went much better when the event was re-run on the 8th of April 2018. Then we ran another event 10th February 2019. See our Events page for details, and the Results page for how everyone got on. Sadly we had to postpone March 29th 2020 event due to the Covid 19 Virus.
We would like to thank those entrants who came along to Goudies Road on both those events, it was great to meet you all and to witness your enthusiasm at being able to participate in such a unique event here for New Zealand. The feedback from spectators was also amazing, and helps make the thousands of volunteer hours put in all worthwhile.
Next event date not announced as yet, but we will in next few months be looking to set a date, as so many still buzzing from the adrenaline fix they just had on the 20th March 2021
How to participate : Click here to sign up online.
Car/Bike Entry Forms: Click here
Latest newsletter: Click here to view our newsletters.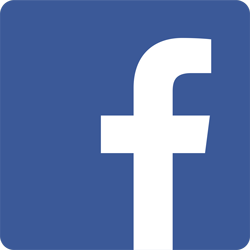 Find us on Facebook/