Welcome to Landspeed New Zealand Association, an incorporated society set up to promote and facilitate Landspeed Racing in New Zealand and overseas.
Next event 8th April 2018. 
Unfortunately we were rained off on the 10th of February, but have rescheduled for the 8th of April.  See our Events page for details.
We would like to thank those entrants who came along to Goudies Road on the 10th, it was great to meet you all and to witness your enthusiasm.  We will announce more details as soon as we have them.
How to join the association: Click here to download the membership form.
Latest newsletter: Click here to view our newsletters.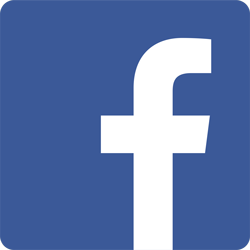 Find us on Facebook/