Welcome to Landspeed New Zealand Association, an incorporated society set up to promote and facilitate Landspeed Racing in New Zealand and overseas.
New event announced!  We'll be hosting landspeed trials on Saturday the 10th of February 2018, please click here for more details.
How to join the association: Click here to download the membership form.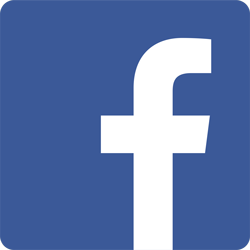 Find us on Facebook/